It all started off with Sisley, a brand that is disregarded for the reason that they have overpriced skincare and makeup, but guiding the counter also lies opulent outdated-entire world styles of fragrance. They stick to their personal point of perspective and I adore that. Of course, Eau du Campagne is beloved in Fragcomm for staying a Jean-Claude Ellena perfume, but these are other folks that I love.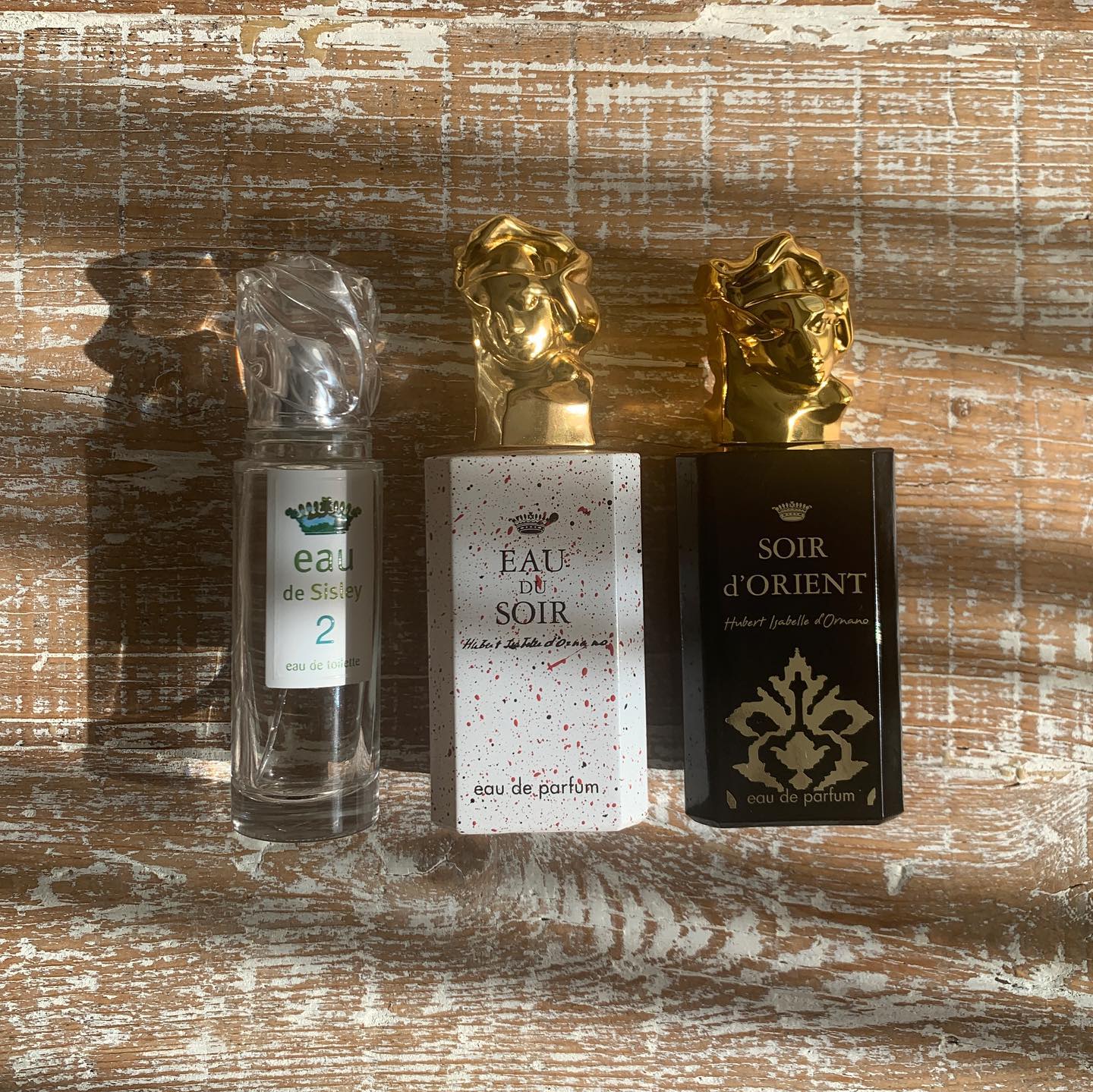 Some men and women occur to the standard sharpness of a chypre late in their fragrance journey, but Eau du Soir normally spoke to me. When fragrance goes sweet on you all the time, you want one thing that can continue to be crisp, so this is what I get to for. A mix of florals on a mossy mattress, it is the cause I really do not will need any other chypres in my selection, or other greens.
Eau de Sisley No. 2 is similar profile but with patchouli as the weighty, and in an eau de toilette focus, so you can splash a bit more on in theory, but basically, it is still pretty concentrated and a minor goes a extended way. Also, patchouli has a way of sticking to my skin and the within of my nose so I can odor it all the time.
Soir d'Orient is a chypre with rose and incense and it's the a person I'm achieving for the most now. The rose is a very little sweet, and its juiciness contrasts nicely with the dry incense in the foundation, which is marginally woody but not smoky.
Around the decades, I've reviewed these on Youtube, so here are the testimonials if you are intrigued.